Are you ready to make Paddington shine brighter than ever?
The second year of Take Pride in Paddington is here, and PaddingtonNow BID is calling on all businesses and community members to join forces in a collective effort to clean up our much-loved neighborhood.
Together, let's prepare our streets for the upcoming tourist season and show the world Paddington at it's best.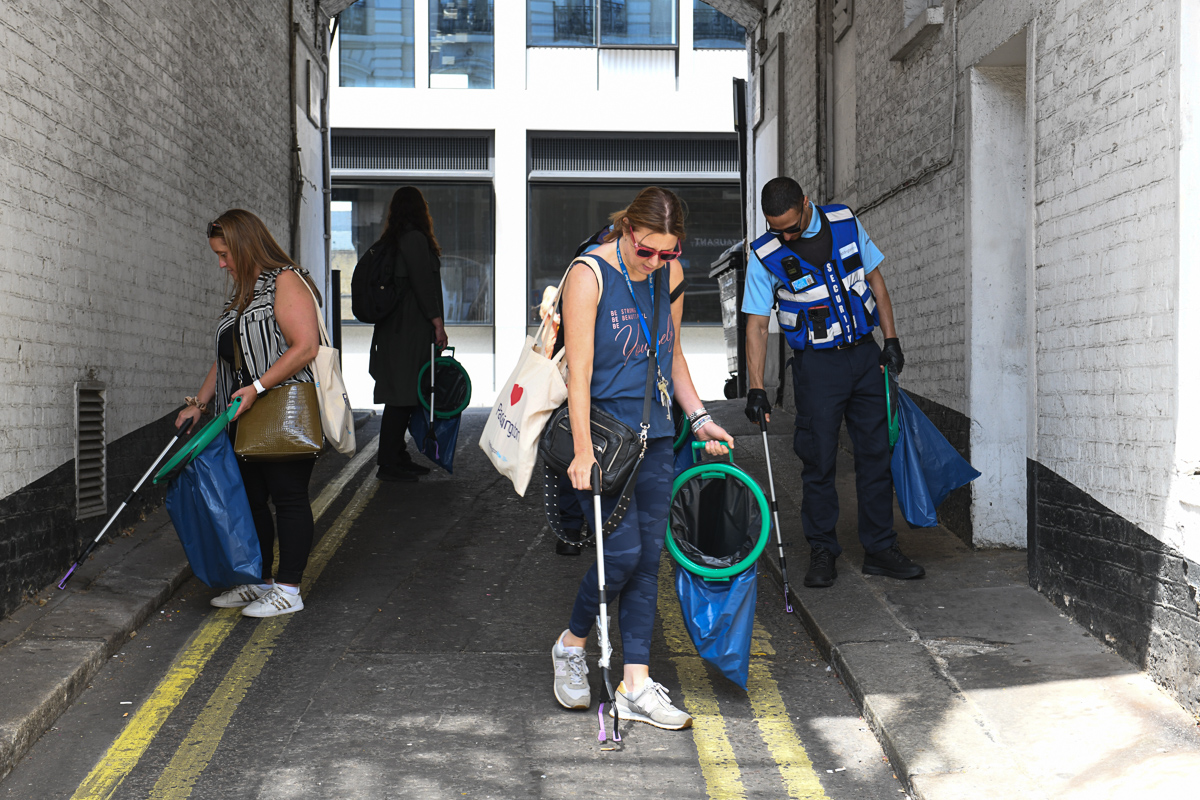 On Monday, June 26, between 10 am and 12 noon, we are organising a community-wide litter picking event, and we need your help. If you are a business or resident in Paddington, this is your chance to actively contribute to the cleanliness and appeal of our area. Join us as we work side by side, picking up litter, and making our streets pristine.
On the day, the BID will be supported by Westminster City Council and other key services to spot clean and remove graffiti. With your help we will be combing the BID streets, picking up litter, tidying up planting and encouraging businesses to take pride in their shop fronts.
Take Pride in Paddington aligns your business with a community-wide initiative that values sustainability, environmental consciousness, and civic responsibility. It showcases your commitment to corporate social responsibility, highlighting your dedication not only to your customers but also to the community at large. By actively participating in the cleanup, you can enhance your reputation and strengthen your bond with local residents and potential customers.
To join us on Monday, June 26, simply send an email to askus@paddingtonnow.co.uk expressing your interest. We will provide you with all the necessary details and equipment needed for the litter picking, however if you do have your own litter picker please bring it along.