As the calendar turns to September, food enthusiasts across the UK eagerly anticipate the start of British Food Fortnight, a celebration of the nation's culinary heritage.
Running from September 16th to October 1st, this fortnight-long festival offers a delightful opportunity to savor the diverse and delicious dishes that make British cuisine so unique. And in the heart of London, Paddington stands out as a destination that proudly showcases the best of British food.
Here is our guide on where to go for the best of British in Paddington.
Just a 10 minute walk from Paddington Station, Buchanans Cheesemongers is where you will discover an exceptional array of British cheeses.Whether you're assembling a cheese board to impress friends, selecting the perfect candidate for a simple cheese on toast, or building your dream wedding cheese cake, this is the place to get your British Cheese, pair it with chutney and crackers, fine wine and a choice of cider and well it doesn't get more British than that! http://www.buchananscheesemonger.com/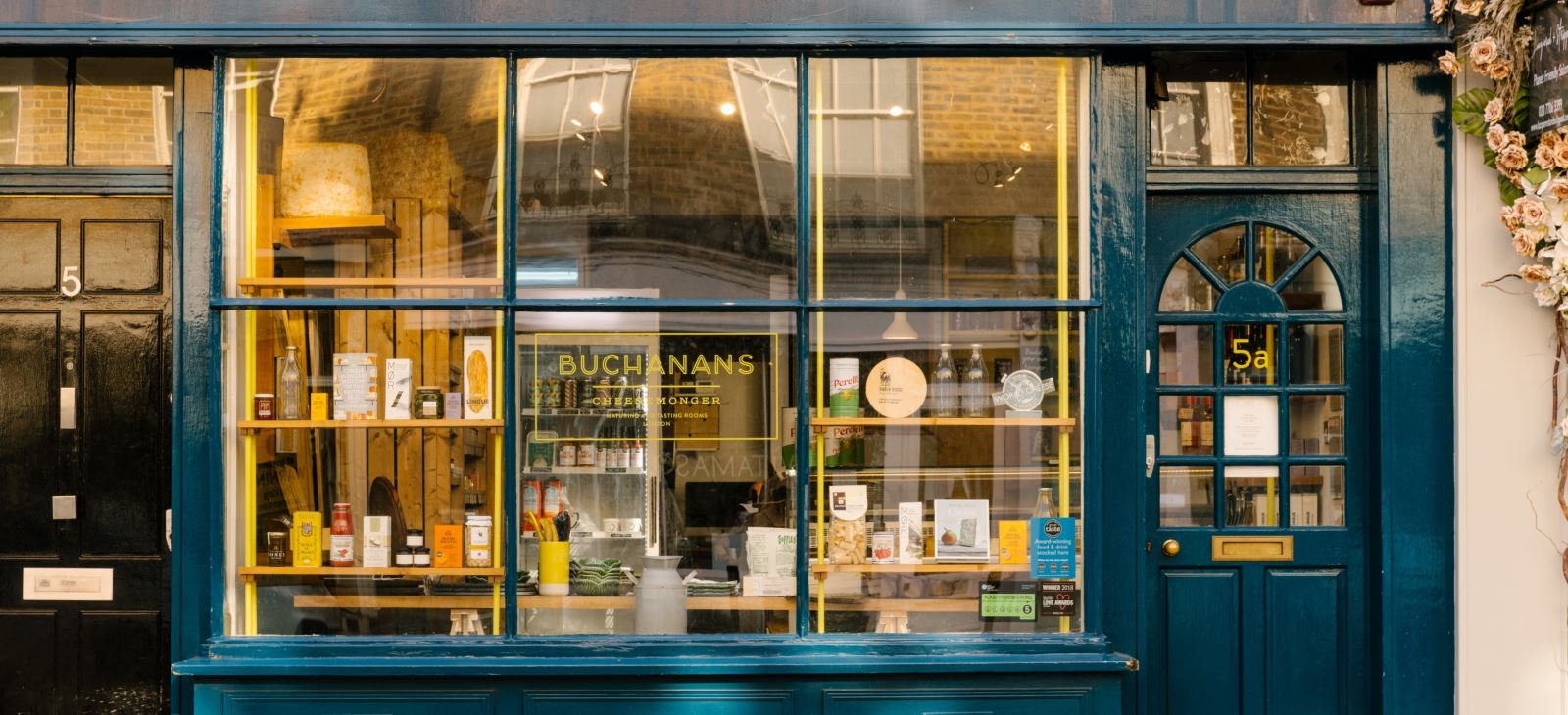 Sundays in Britain are synonymous with indulgent roast dinners, and one Paddington pub has perfected it. The Cleveland Arms uses the freshest local ingredients where possible. to create a sensational menu that showcases the best of British seasonal produce and their roasts do not disappoint! They offer chicken, beef, pork belly and cauliflower options, just head over to their Instagram page for some mouth-watering images.  The warm, cozy atmosphere also makes it an ideal spot for a leisurely weekend meal. www.theclevelandarms.com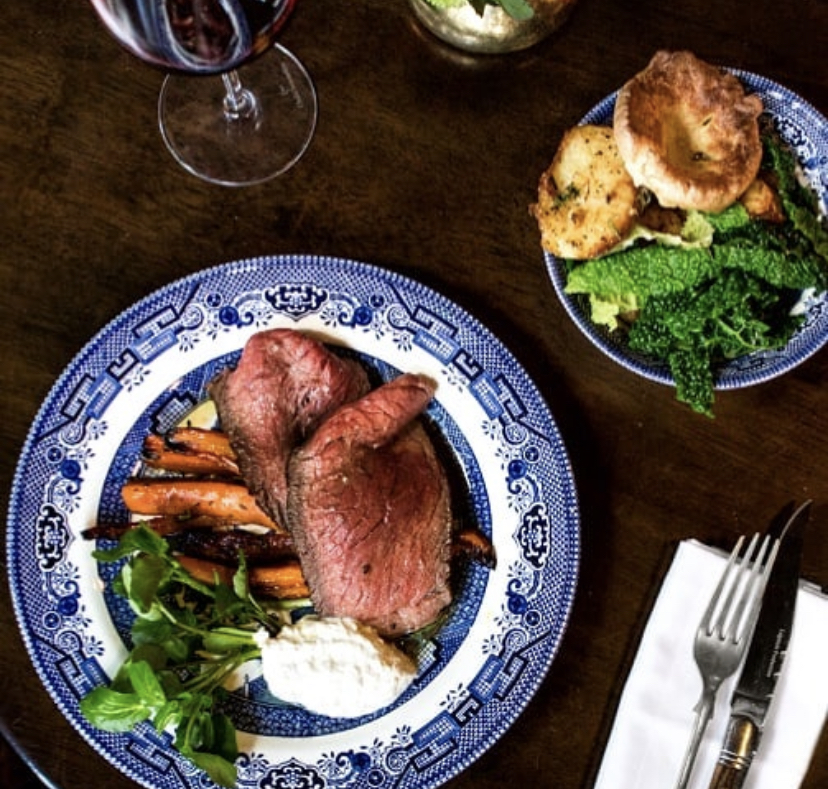 For classic British fish and chips head to local favourites Micky's or Sussex Fish & Chip's but for something really special head  The Grand Duchess for locally sourced, sustainably caught seafood. This floating gem, is less about the chips, its the fish caught on local shores that truly steals the show. Prepared to perfection, it's an unmissable delight for seafood enthusiasts. A large majority of their fish comes from Kernowsashimi & Wild Harbour who represent a small network of Cornish day boat fishermen. https://londonshellco.com/the-grand-duchess/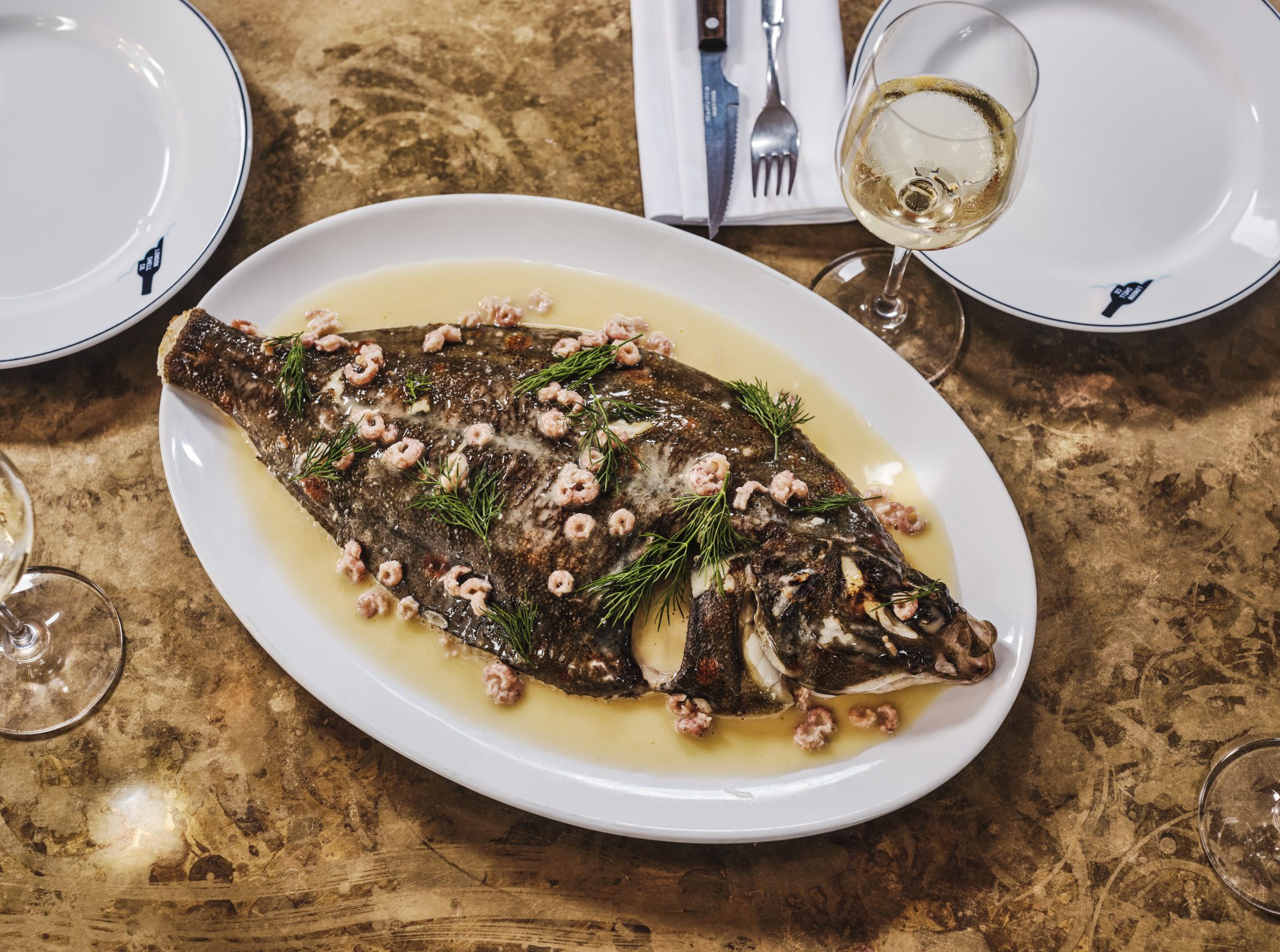 When it comes to pies & pasties, we can't not mention Greggs, who doesn't love Greggs! but moving on quickly for a hearty pie in a British pub try the Fountains Abbey Pub for their award-winning slow-cooked steak & Ruddles Ale pie in shortcrust pastry with buttered mash or thick-cut chips, mushy or garden peas and merlot beef dripping gravy.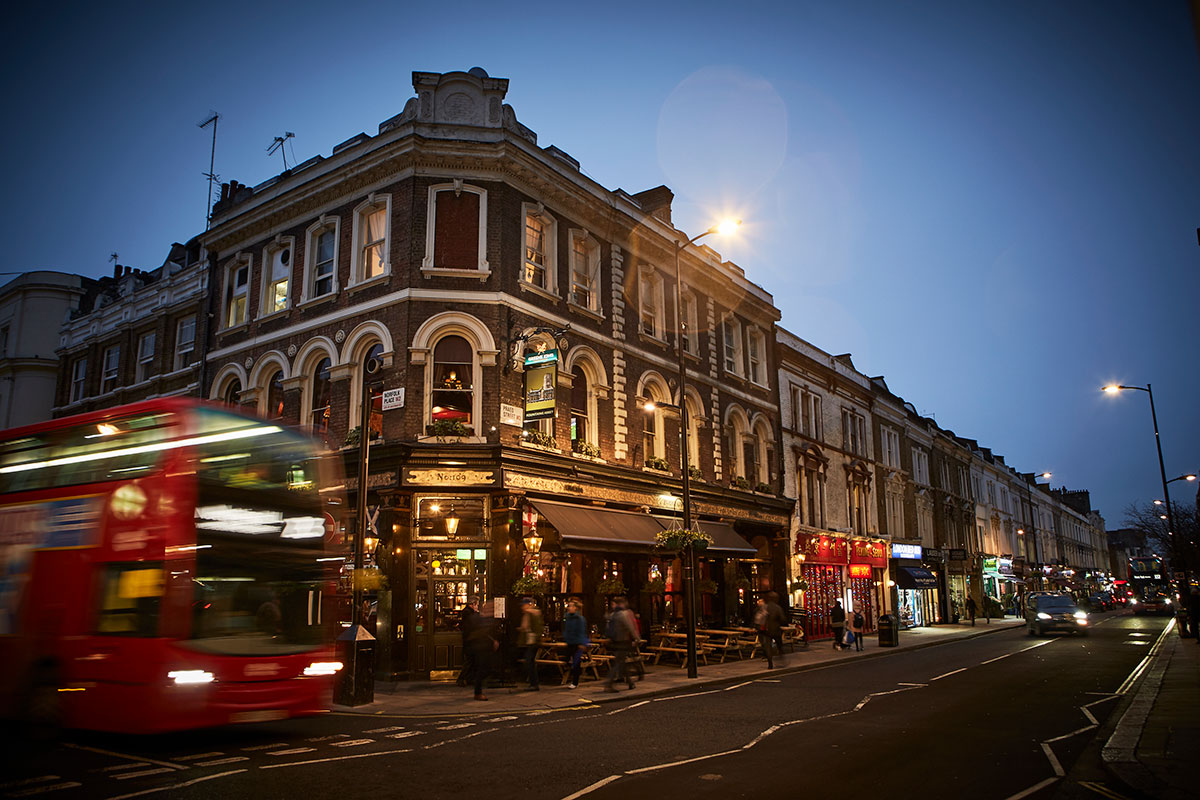 Last but not least Paddington recommends the no nonsense English Breakfast, breakfast of champions. There are plenty of places that offer up the good stuff, grab a coveted seat outside Lite Bite whilst the weather is still warm. Sandro's Cafe on the corner of Spring Street can tailor your eggs to your specification.
We invite you to immerse yourself in the tastes and traditions that make British cuisine a beloved part of our culture. Paddington welcomes you with open arms and menu's to delight.