Paddington BID has worked with Westminster Parks and Open Spaces to encourage a much-needed refresh to Norfolk Square Gardens.  The public garden has now been completely re-turfed, the railings newly painted and a new notice board has been installed.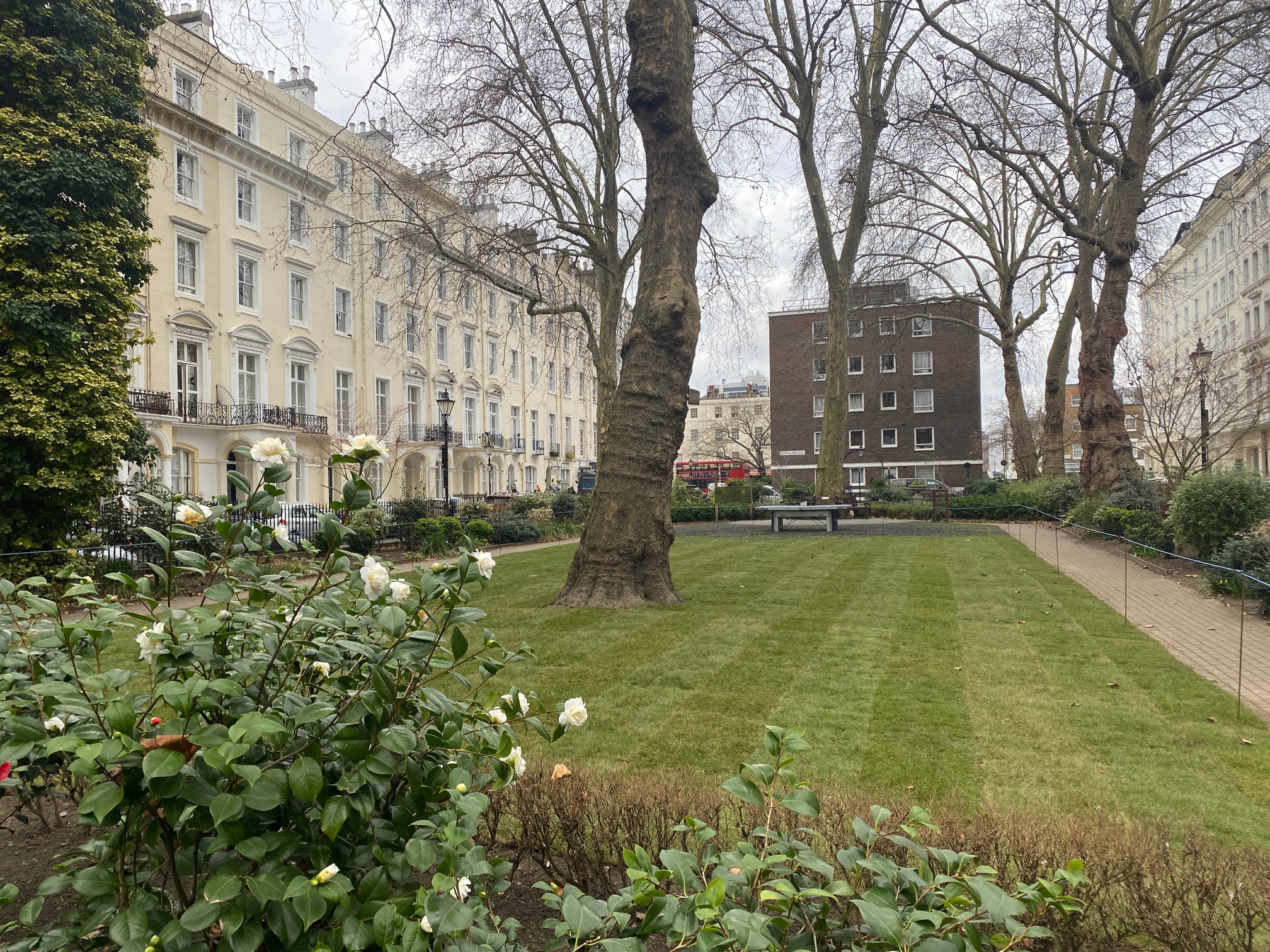 We believe park improvements are an essential aspect of creating a safe, healthy, and inviting space for members of the community. Upgrading parks and outdoor spaces offer significant benefits, such as promoting physical activity, enhancing mental health and improving the quality of life for residents, workers, and visitors.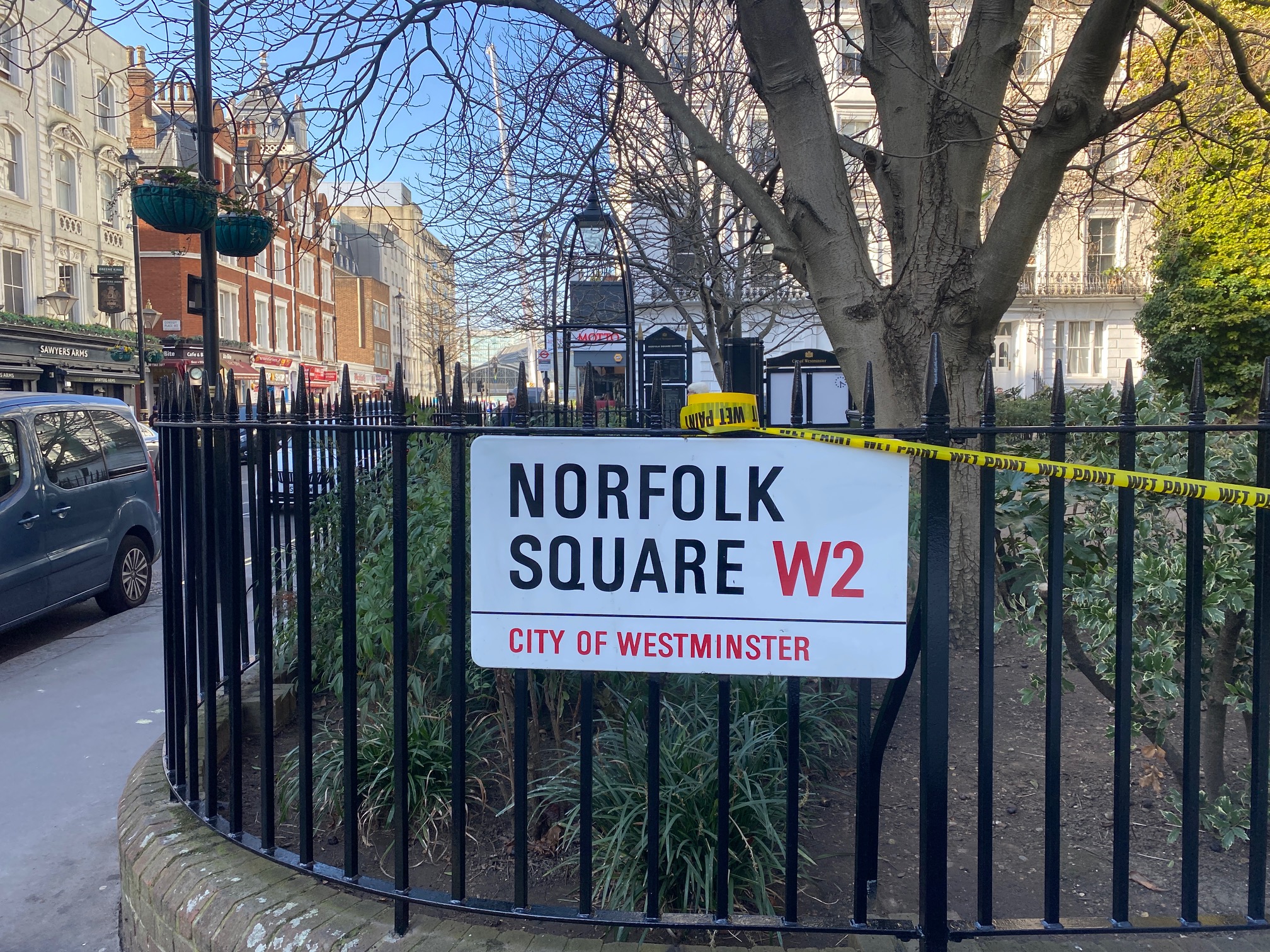 Paddington BID works closely with Westminster City Council to protect and improve three green spaces in the Paddington BID area: Norfolk Square Gardens, The Sussex Gardens Triangle and Talbot Square.